Want to look chic and sleek with Kurti? Look no further, you should try these stylish and appealing Kurti Sleeves Designs listed below. Whether you prefer a classic or modern look, there is a sleeves design for everyone. Make your kurti outfit an attention-grabbing designer piece with the latest Kurti Sleeves Design. These trendy kurti sleeves bring the epitome of casual comfort and a stylish look. These stylish sleeves design for kurti are not only suitable for every occasion but also suit every body type. Whether you looking for a formal or spicy look, we've got you covered. From bell sleeves to cold-shoulder styles, these designs can elevate your look from basic to beautiful in no time.
Here we are adding stylish and Modern Sleeves Design for Kurti that are trending in 2023. So, get ready to refresh your kurti collection with stylish and eye-catching Kurti Sleeves Design:
Short Sleeves Design for Kurtis

The short kurti sleeves design is a versatile and fashionable solution for informal events. Short sleeves promote comfort and ease of movement while still retaining a fashionable appearance. Consider your style, body shape, occasion, and time while selecting a short sleeve kurti design. The right choice of short sleeve kurti can enhance your look and boost your confidence. There are several designs available in Womens Kurti including Cap sleeves, Puff Sleeves, short ruffled, short puff, and short bell sleeves that only cover the shoulder and top part of the arms.
Three-quarter Sleeves Kurti

3/4 sleeves kurtis are the most versatile and stylish option in sleeves design for kurti that are very popular nowadays. Three-quarter sleeves have several benefits such as comfort, style, and functionality that are suitable for every season. These sleeves design are perfect to wear on every occasion from casual dinners to formal occasions. This is the perfect design for women and girls who look between half and full sleeves kurtis. It's the perfect kurti sleeves design for both a traditional or modern look. You can be embellished with embroidery and printed design to add a touch of elegance and sophistication.
Split-cut Kurti Sleeves
Split-cut sleeves design kurtis are the modern version of traditional kurtis. Split sleeves kurtis are super stylish, versatile as well as breathable and comfortable. This split design in arm sleeves adds a touch of elegance and glamour to the kurti. Split cuts can be designed in different lengths and widths with different sleeve lengths. The design of sleeves is easy to create and can be customized according to your style and personality.
Broad Shoulder Cut Shoulder
The broad-shoulder cut kurti is a modern and stunning sleeves design that trending among the young generation. The design involves cutting out a portion of sleeves near the shoulder to create a broad opening. This sleeves cut design adds a unique and trendy element to the kurti. It is suitable for every body type and enhance your overall look. Its broad deep neck cut adds a modern touch and makes a bold statement wherever you go. This fancy sleeves design for kurti can be worn on different occasions from formal events to casual outings.
Bell Sleeves Kurti
This style of kurti features that widen at the bottom with a variety of sleeve lengths. That bell-like shape gives the kurti a stylish yet comfortable look for every body shape. They can be worn with leggings, jeans, skirts and matching jewelry will complete the look. To add a unique touch to your kurti sleeves design, you should try different fabrics and textures. Its add more volume to arms so slim girls can try this on formal events, casual outings, or even as everyday wear.
Kurti with Churidar Sleeves Design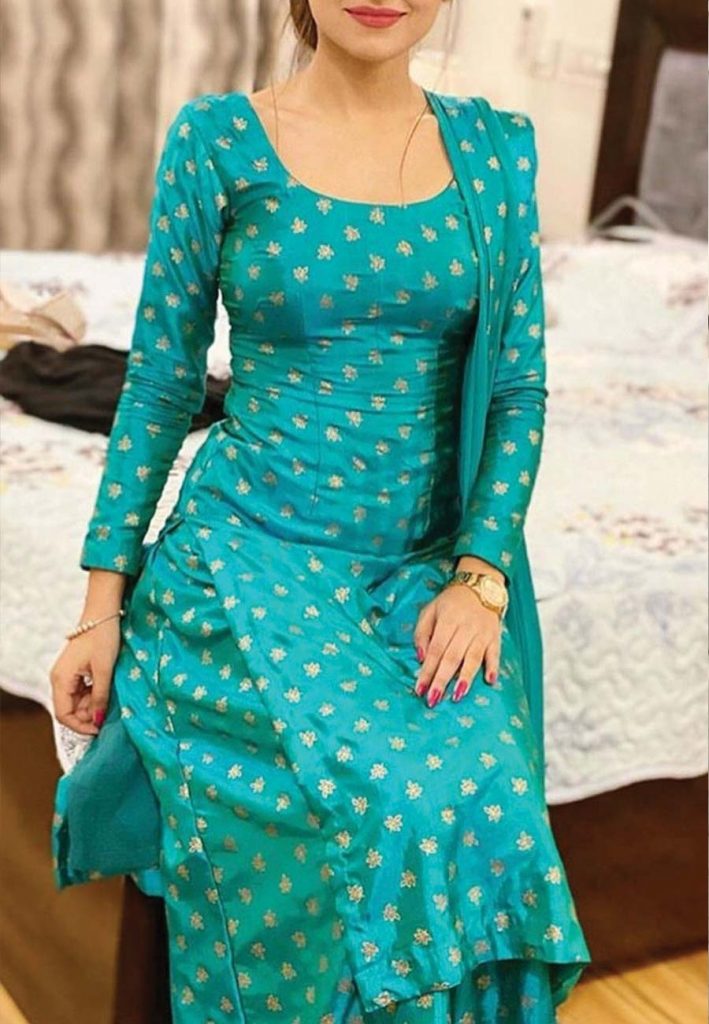 Churidar Sleeves are classic and elegant designs that add a touch of traditional Indian style to any outfit. These sleeves are fitted from shoulder to elbow and then gather into folds at the wrist end. These Sleeves designs for kurti are best to wear from formal events to casual outings.
Pleated Cuff Style Kurti
The pleated cuff sleeves design for kurti features pleats at the end of the sleeves and overall sleeves look like flowered shapes. These elastic ends and pleats add an elegant and stylish look to the overall sleeves design. These types of sleeves are usually made with lightweight fabrics. These kurti sleeves can be paired with leggings, jeans, palazzo pants, and long skirts to make your look stylish and trendy.
Bishop-Style Kurti Sleeves Design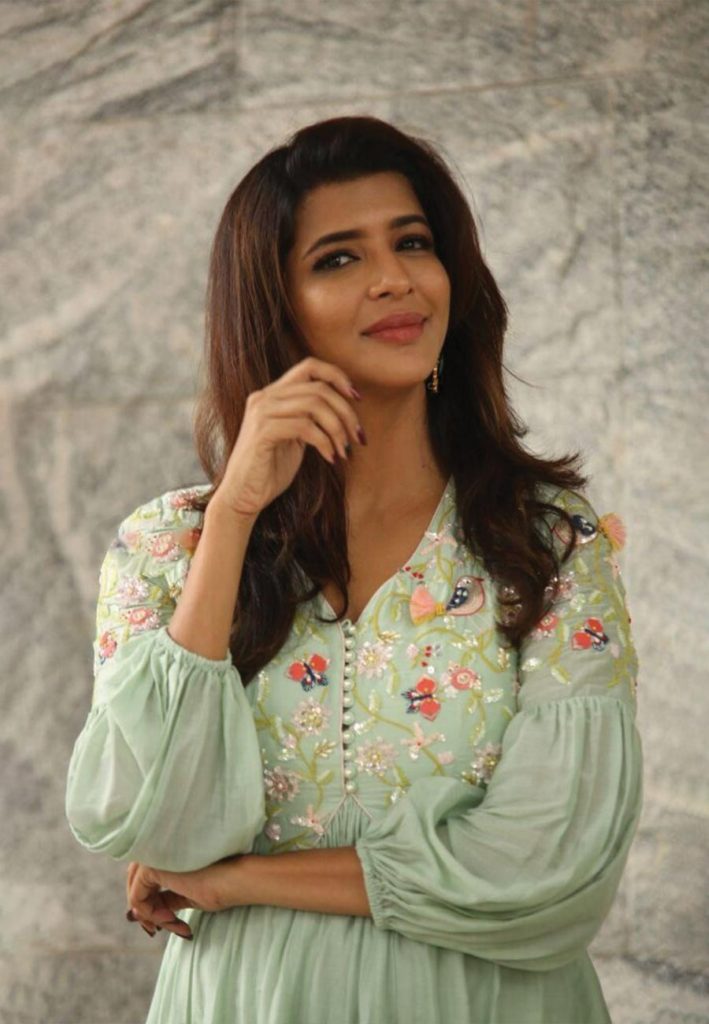 Bishop-style kurti sleeves are designed with a gathered shape that tapers to a fitted cuff at the wrist. That fullness gathered at the top of the arm and gradually narrowed to the wrist and creating a stunning and graceful look. This Kurti Sleeves Designs was very trending during the 90s and popular among girls and women.
Balloon Sleeves Kurti Design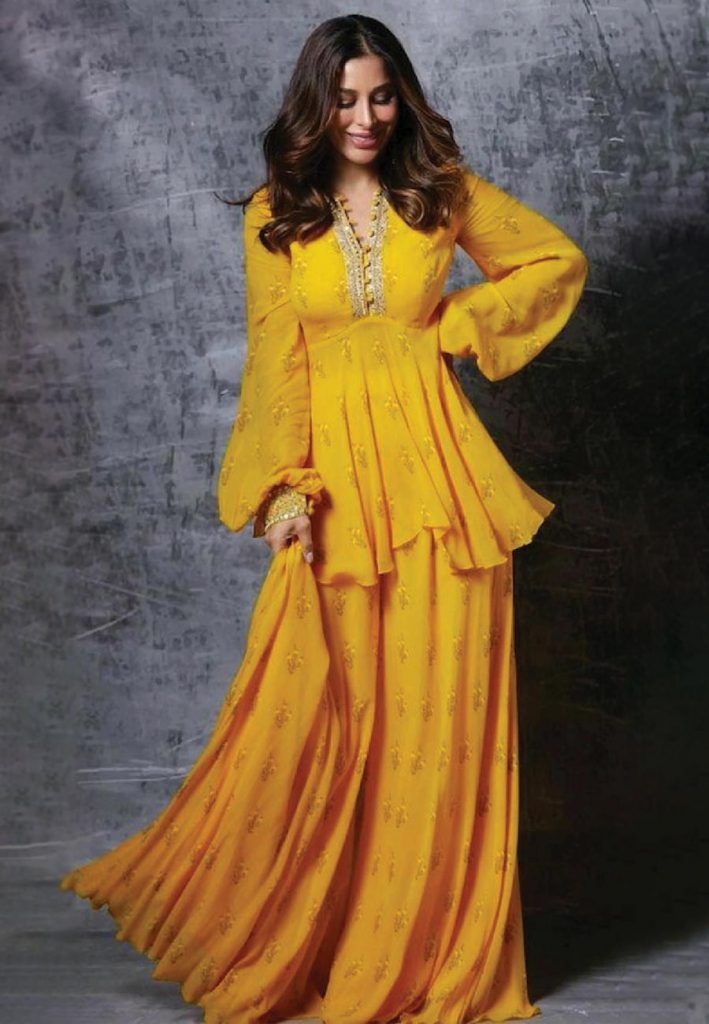 The voluminous balloon sleeve design is popular in the Western and Indian regions in the 1980s and is now a stylish top wear again gaining popularity. These sleeves look cool and stylish on leggings and slim-fit jeans that balance volume. If you accessories with light jewelry and matching shoes with these quirky sleeves kurtis you will stand apart from the crowd.
Hanging Puff Sleeves Kurti Design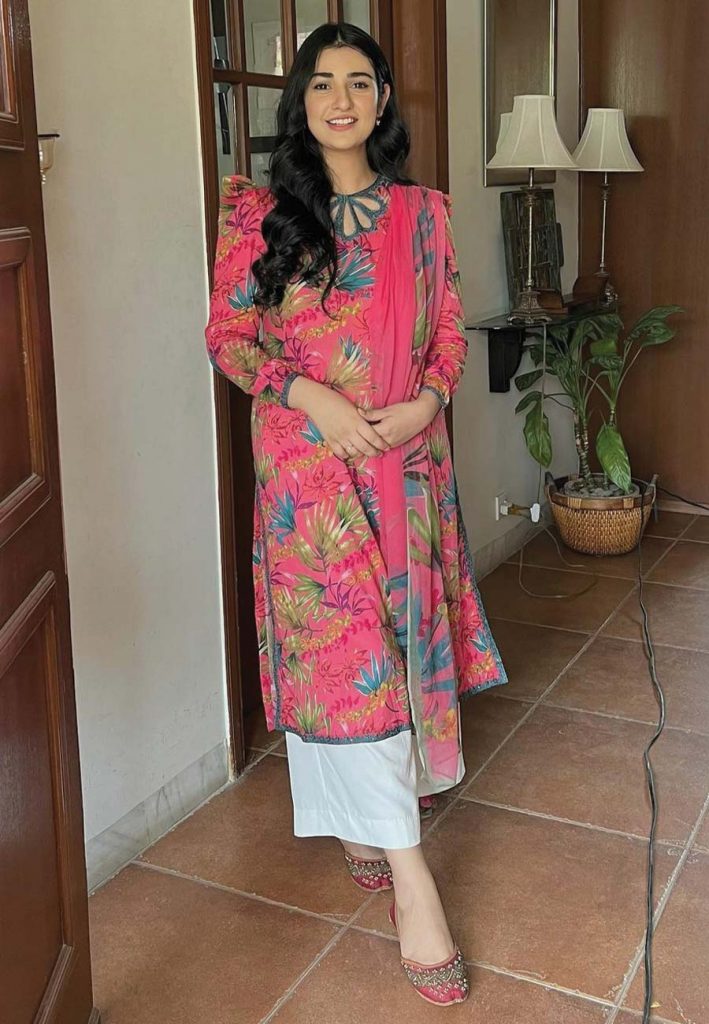 These trendy style sleeves feature sleeve that is puffed up and gathered at the top near the shoulder. That design creates volume at the top and slimm on the arm and hangs loosely below the shoulder. These kurti sleeves design give a very relaxed and casual look for weekend brunch, casual gatherings, and dinner dates.
Cut-out with Lace Detail Kurti Sleeve Design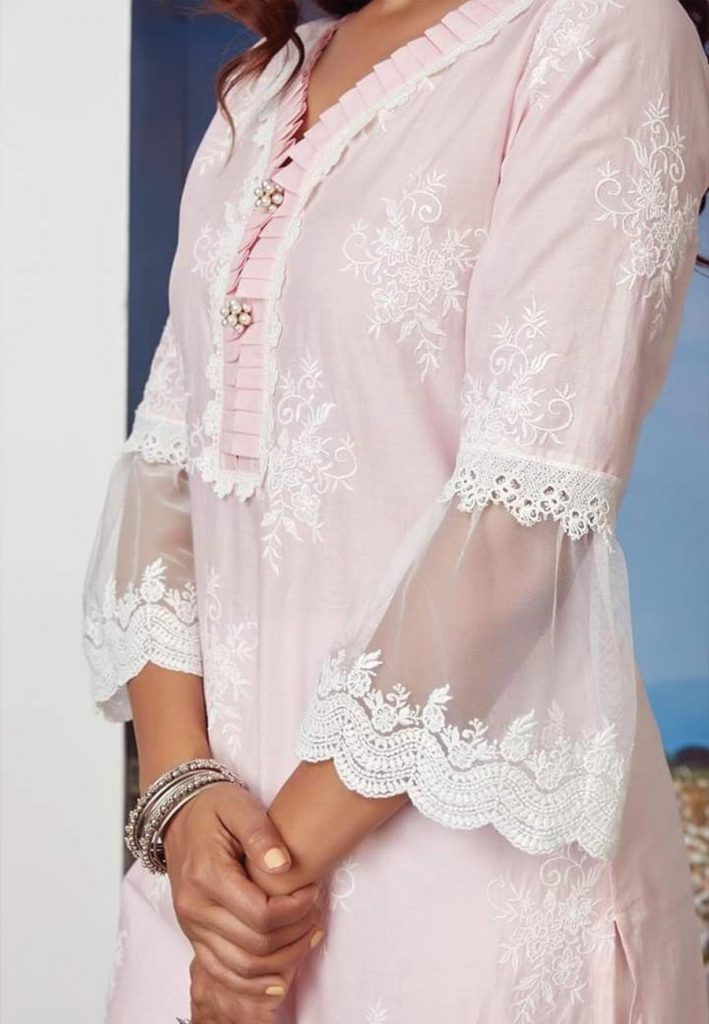 Cut out with lace is a modern and stylish sleeves design for women's Kurti. This type of kurti features a cut-out or slit-in sleeve that is decorated with sheer lace details to add some elegance and classiness to your kurti. These Kurti sleeves designs can be worn by all ages of women for various occasions.
Kurti with Slit Sleeves Design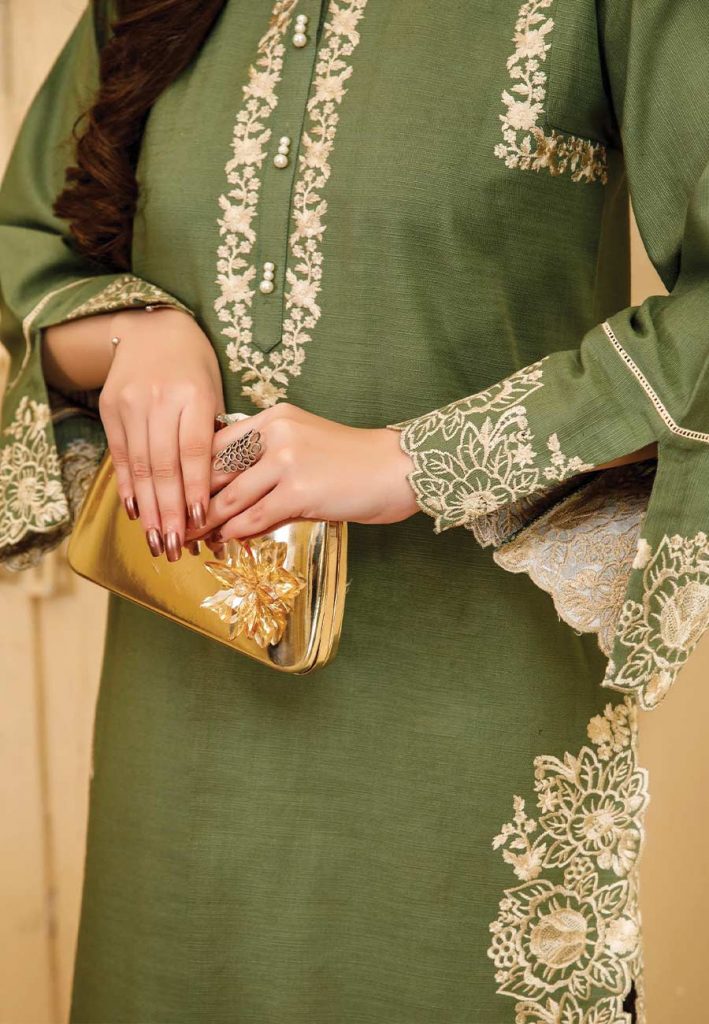 Slit featured sleeve design in kurti is a modern and trendy version of traditional Indian kurti tops. The slit cut length can vary and the cut can be styled in many designs. Sometimes these cuts can go through the complete sleeve. This slit cut makes your kurti more stylish, breathable, comfortable, and breezy.
Detailing Kurti Sleeves with a Long Slit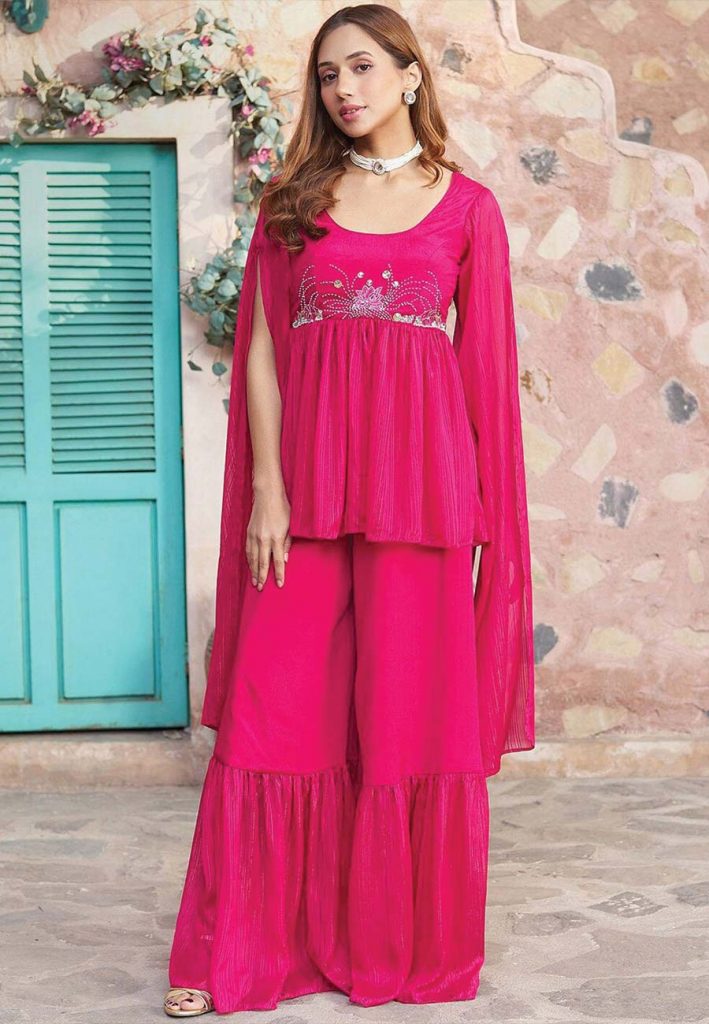 Detailing kurtis sleeve with the long cut is a modern and stylish top wear to worn with pants, jeans, jeggings, and palazzo that can be worn on casual and fashion shows. These sleeve designs add a modern and fancy touch to the kurti. These sleeves design for kurti's are the best option to show a mix of classic and modern flavors on a college fashion walk or casual events.
Pearl Kurti Sleeves Design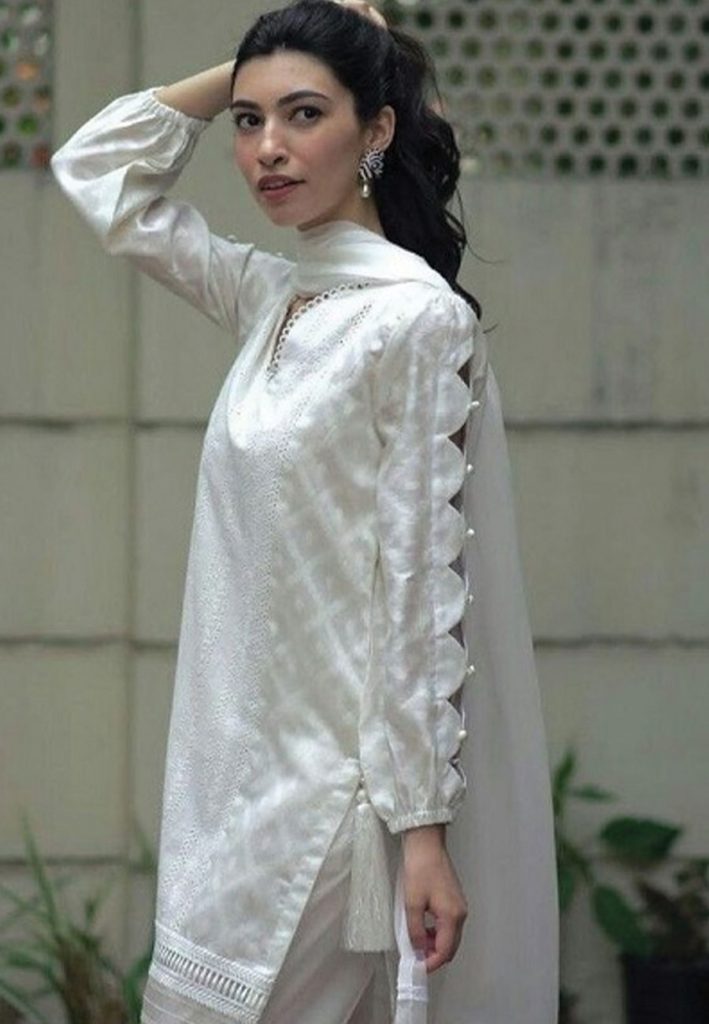 The pearl sleeves design featured luxurious and sophisticated pearl detailing on sleeves. These pearls are often arranged in a pattern with the borderline or throughout the sleeves or along with the long slit. These pearl kurti sleeves designs add glamour and a fashion touch to your look.
Buttoned Slit Kurti Sleeves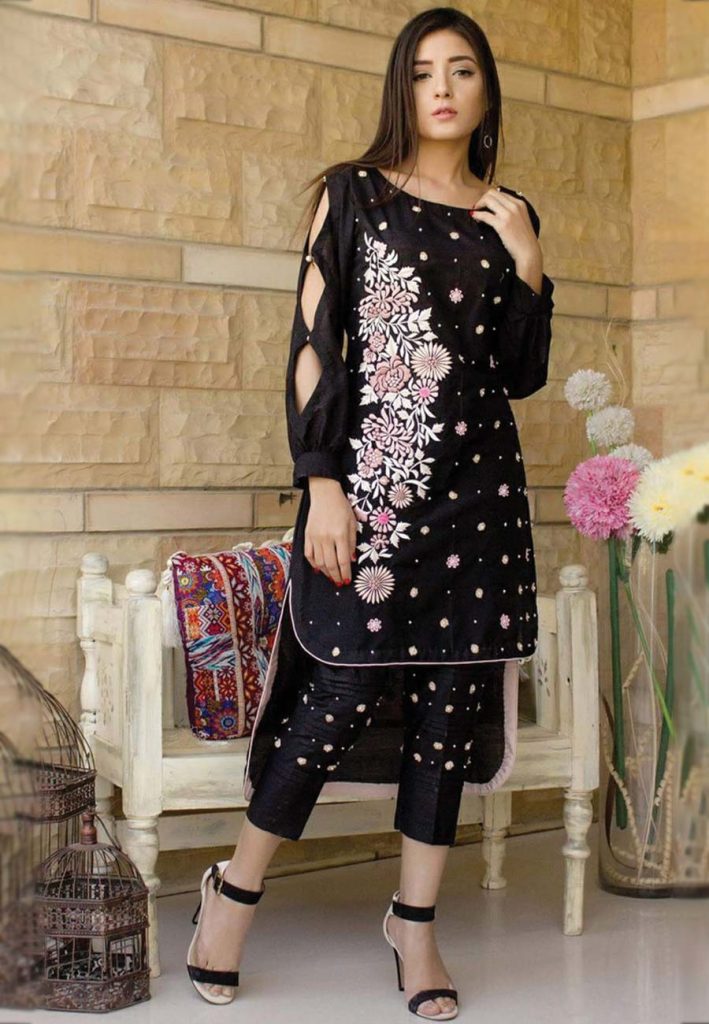 Buttoned slit sleeve is a stylish and fancy variation of classic kurti tops. It features a long cut along the length of sleeves and both parts are decorated with stylish bottoms to add some uniqueness. These appealing sleeves design for kurti can be worn on casual and semi-formal occasions to leave a long-lasting impression.
Cup Style Rolled Up Sleeves for Kurti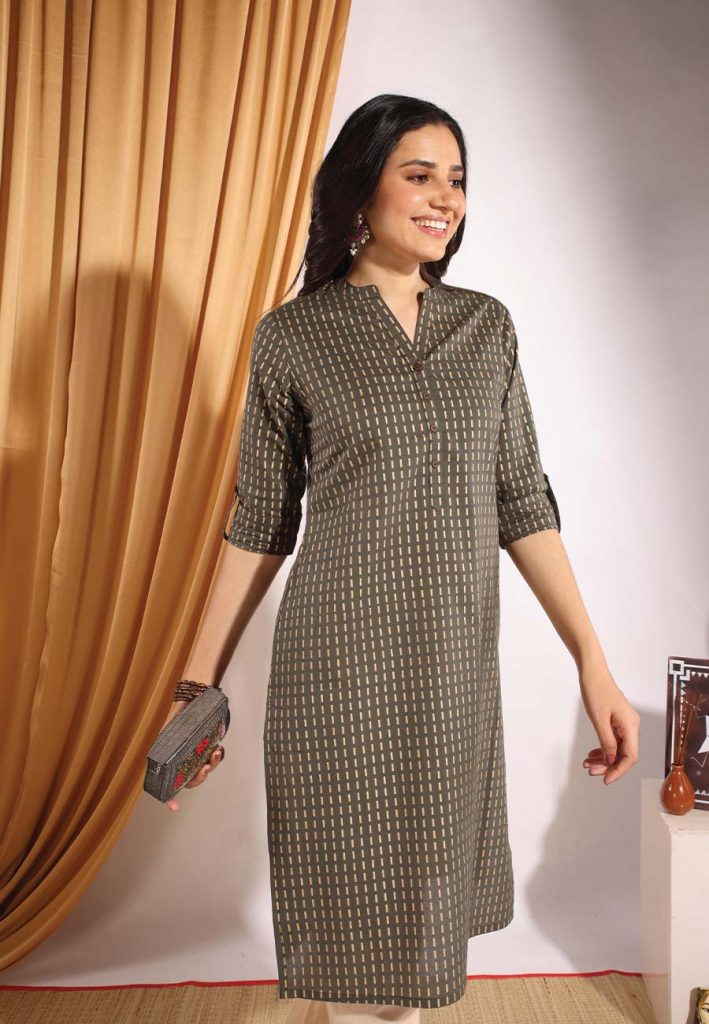 Looking to add some stylish kurti sleeve design then look no further, Cup style rolled sleeves are the perfect new addition to your wardrobe. With their outstanding eye-catching design, these sleeves create a chic and modern look. So, don't settle for ordinary kurti's, wear a cup-style rolled-up sleeves kurti and make a fashion statement.
Cap Sleeves Design Kurtis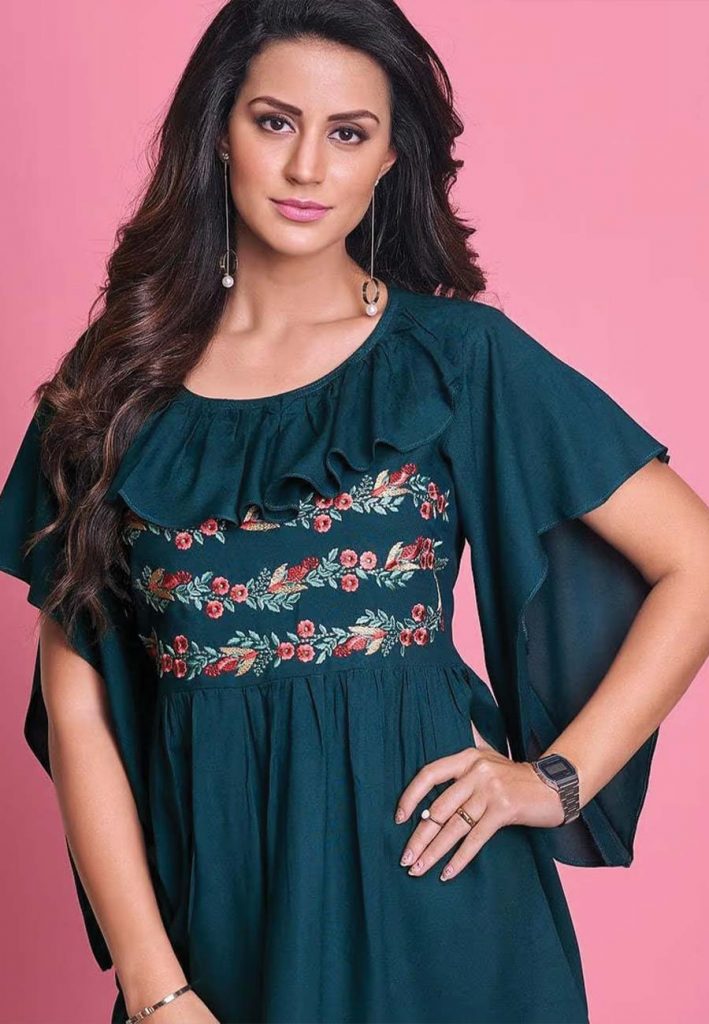 Cap sleeves kurti's are very popular and modern kurti sleeves design that creates a sleek and statement look. If you wanna show off your arms with style then cap sleeves are the best way. These cap sleeves can be made with regular silk, chiffon, and cotton fabric. Whether you are dressing up for a casual day or formal occasion, Cap sleeves kurtis are the stylish and comfortable choice that makes you feel confident and dashing.
Net Sleeves Kurtis for Girls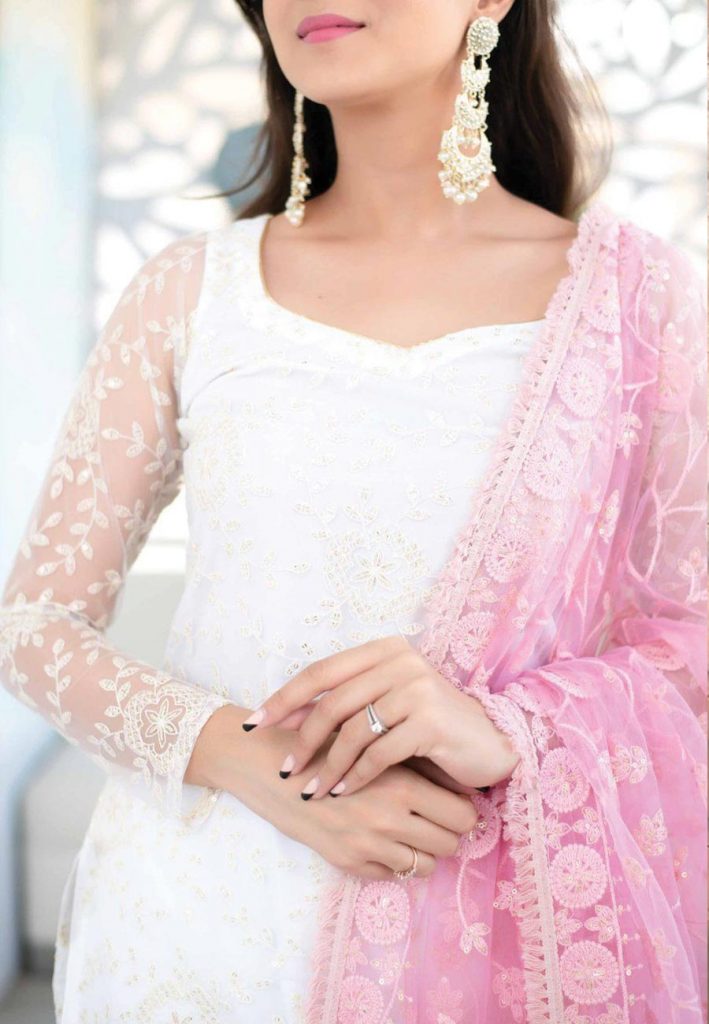 Opt net sleeves kurti is the best way to turn some heads on functions. These transparent net sleeves create a modern and chic appearance. These stylish sleeves design for kurti offers a delicate and airy look. Net sleeves can be created in both half sleeves or full sleeves to cap sleeves with fancy net fabric. Net sleeves designs are perfect for casual occasions such as weddings, parties, outings, and weekend brunch.